Blood Flow Restriction Training (BFRT)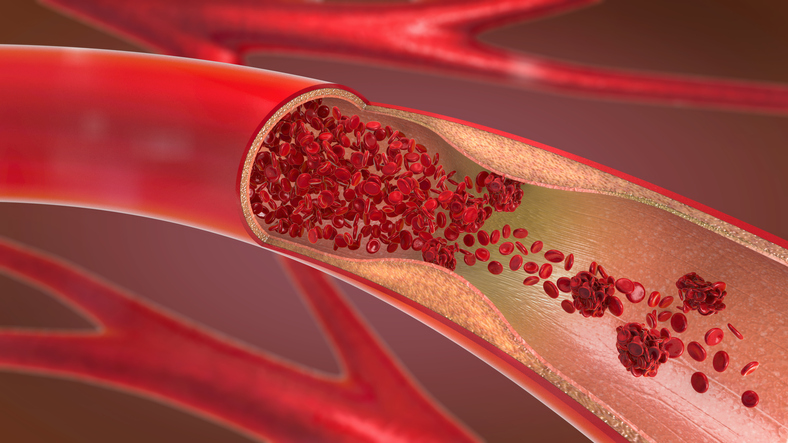 At Fast Track Physical Therapy, our staff is trained to provide blood flow restriction training in South Jersey and the surrounding region. If you are recovering from an injury or surgery, suffering from osteoarthritis or rheumatoid arthritis, or have had a stroke or spinal injury, blood flow restriction training may be an ideal treatment for you.
With blood flow restriction therapy (BFR), external pressure is applied to extremities with the use of a specialized tourniquet system, combined with low-level lifting for heightened metabolic stress. The result is statistically significant gains in strength and muscle growth.
Research shows that BFR can minimize loss of muscle mass and decrease bone healing time during early immobilization phases, enabling patients to improve muscle size and strength without the stress of heavy lifting. It can be a great boon to your improved physical well-being and to your overall mental condition.
Patients who can benefit from Blood Flow Restriction include:
• Patients in the acute rehabilitation phase following most upper or lower extremity surgeries, including ACL reconstruction, meniscectomy, hip or knee replacement, rotator cuff surgery, or tendon repair
• Patients with blood disorders such as osteoarthritis, rheumatoid arthritis, osteopenia or osteoporosis
• Patients who have suffered a stroke or a spinal cord injury
• Athletes looking to improve performance
Get Results With Blood Flow Restriction Training in South Jersey
Personalized Blood Flow Restriction Training (PBFR) is a game-changing injury recovery therapy that produces dramatic and positive results, including:
• Diminished atrophy and loss of strength from disuse and non-weight bearing after injuries
• Increased strength with only 30% loads
• Increased hypertrophy with only 30% loads
• Improved muscle endurance in 1/3 of the time
• Improved muscle protein synthesis in the elderly
• Improved strength and hypertrophy after surgery
• Improved muscle activation
• Increased growth hormone responses
If you'd like to find out more about how you can benefit from blood flow restriction training in South Jersey, reach out to Fast Track today and schedule an appointment. A member of our staff will meet with you, conduct an evaluation, and answer all of your questions. We'll help you get started to improved strength and healing again.