Our Story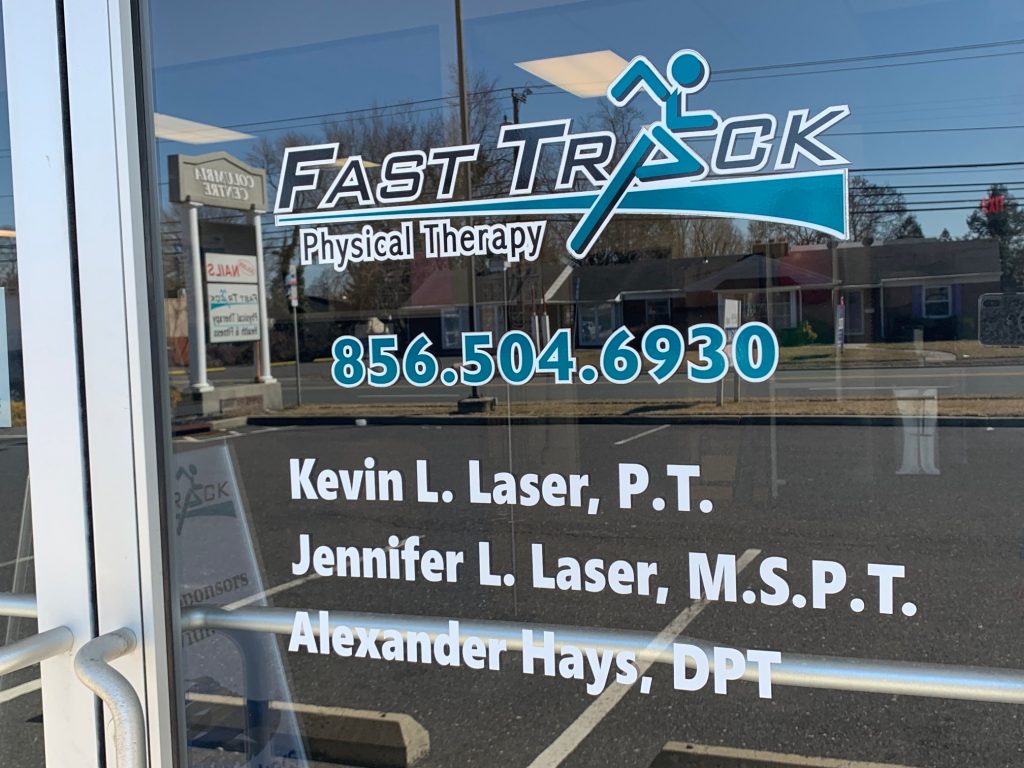 Kevin and Jennifer Laser have been providing Physical Therapy services in the South Jersey area since 2004. After working in several different settings, it became clear that they wanted to own their own private practice in which they can bring their combined knowledge and experience to implement the best patient care. In January 2010, Fast Track Physical Therapy first opened its doors.
After quickly building their Physical Therapy practice, Kevin and Jennifer were ready to expand. In June 2013, Fast Track Health & Fitness was founded. In addition to open gym memberships, now the Physical Therapists at Fast Track Physical Therapy have a way to monitor their patients once discharged from Physical Therapy. Physical Therapists are always available to assist the gym members and former PT patients with their programs, progress them on a continuous basis, answer any questions, and address any concerns.
At Fast Track Physical Therapy and Fast Track Health & Fitness, patient and client care is of the utmost importance. The Fast Track staff will always make sure that patients and gym clients are not only given the best possible care and treatment, but will be 100% satisfied in their short term and long term results.