Physical Therapist in Cherry Hill, New Jersey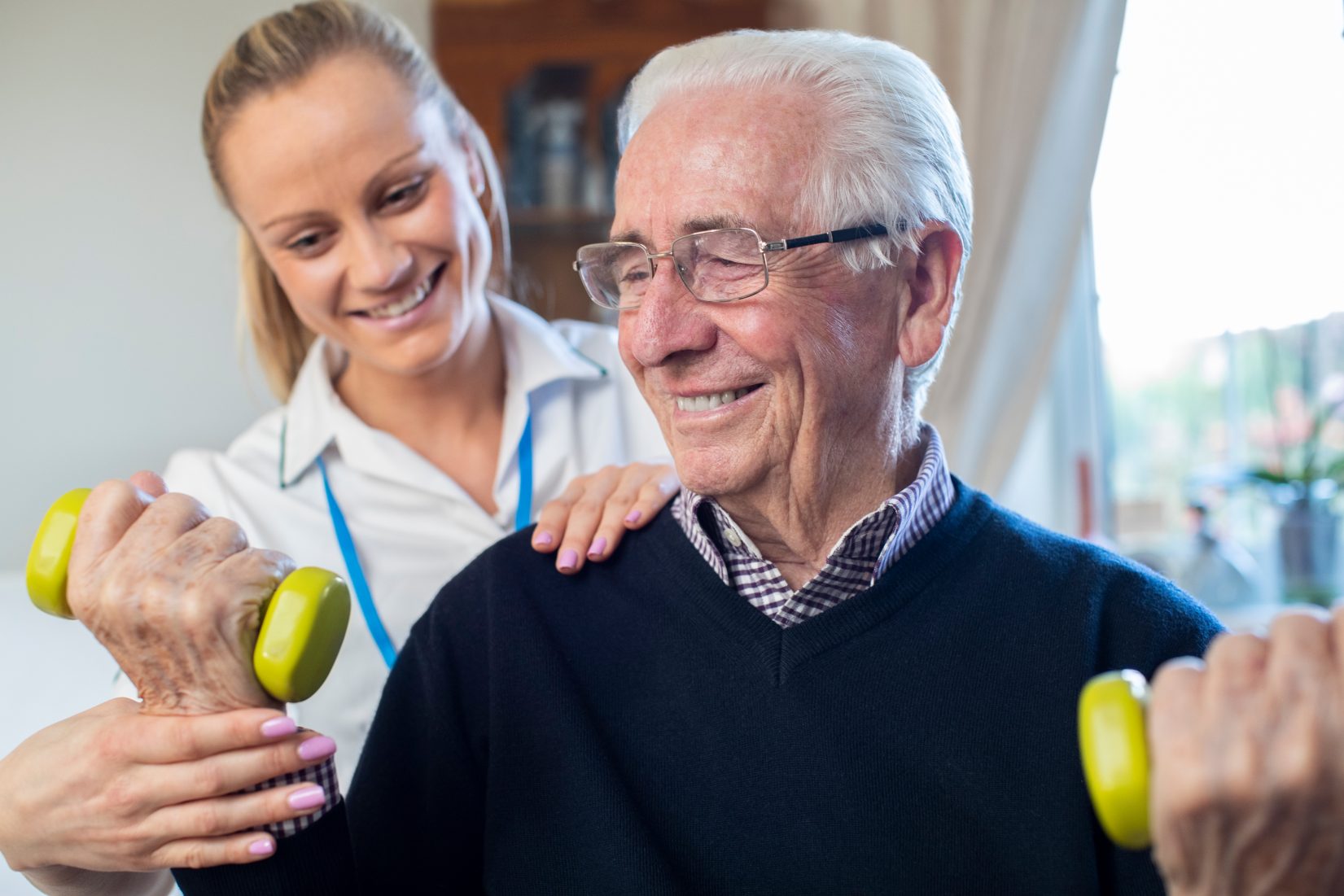 Get treatment from a physical therapist in Cherry Hill, New Jersey, at Fast Track Physical Therapy. A therapist is devoted to advancing your physical health and functions as quickly as possible. The team at our clinic is ready to help restore your physical abilities, and put you on the Fast Track to recovery!
Our facility helps clients by delivering the highest quality of care that allows them to achieve their maximum functional level and meet or exceed their personal goals. At Fast Track, we believe each patient is different and requires their therapy plan. Your first step to getting back to better starts at reception, where you will be provided with the best available appointment for an initial evaluation within the next two days.
Your initial evaluation starts with us looking at what brought you in. We will need to do a thorough review of your medical history, look at current medications you are taking, and physician recommendations. We then develop a therapy plan that is specific for your rehabilitation.
Each time you visit our facility, you'll meet with the same therapist, and we won't discharge you until we believe you've achieved the best possible outcome. With each visit, clients learn the appropriate manual techniques, modalities, and exercises designed to re-learn the mind/body connection for the injured muscle.
We've had many patients come from direct referrals and have been extremely pleased with the care we provided- we hope to do the same for you.
Reach out to Fast Track today and see why we're the preferred choice of residents seeking a physical therapist in Cherry Hill, New Jersey. You will immediately connect with our professionally trained, friendly receptionist.