Physical Therapist in Stratford New Jersey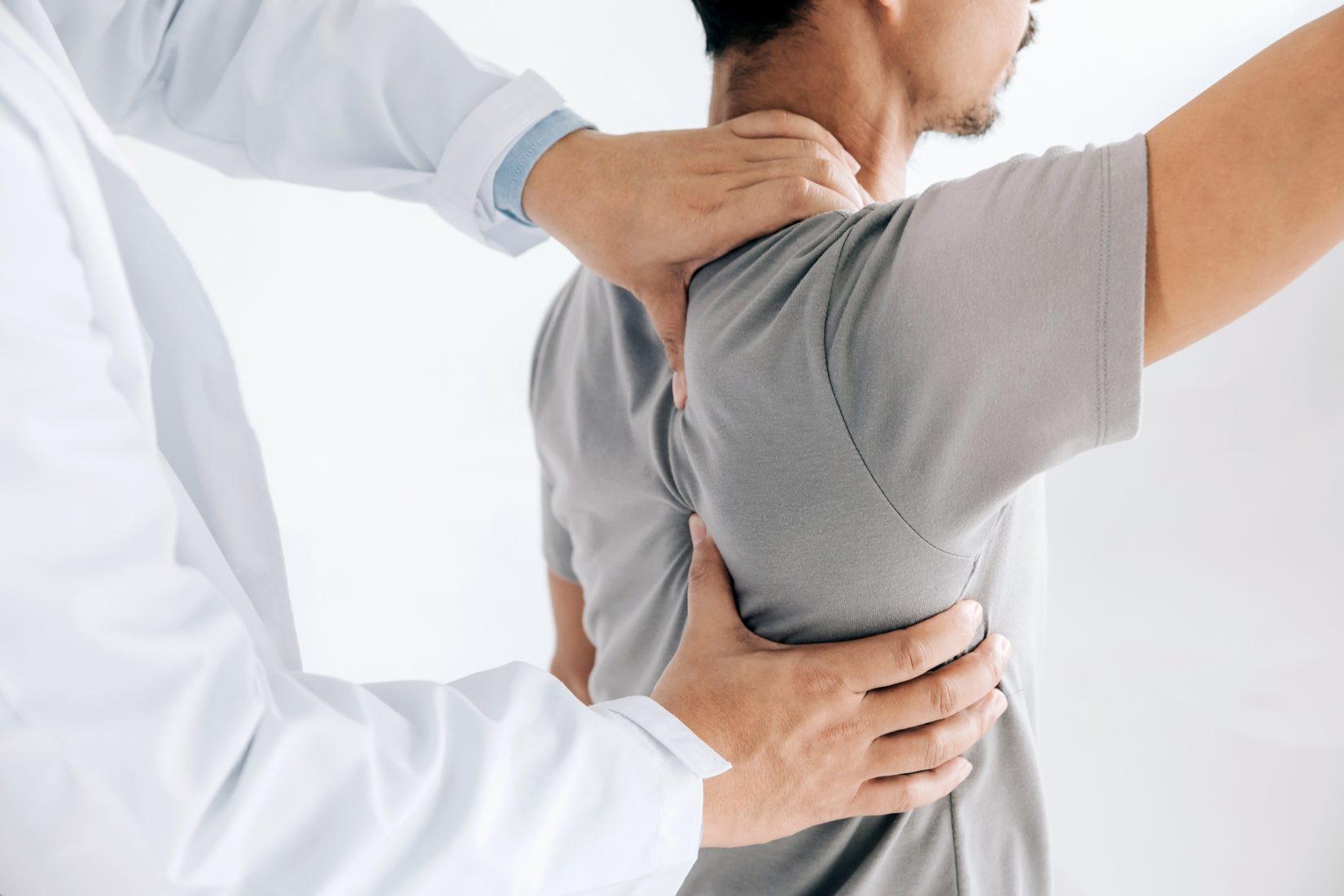 Fast Track Physical Therapy is conveniently located for residents seeking a physical therapist in Stratford New Jersey. We are a privately owned, outpatient-based physical therapy provider based in nearby Somerdale, and we are dedicated to the highest quality care for our patients. We work towards fully restoring your physical health and function as quickly as possible, with personalized treatments that put you on the Fast Track to recovery.
Meeting a Physical Therapist in Stratford New Jersey
The most important piece of equipment we provide is the experienced and very capable hands of our physical therapists, who perform the necessary therapy techniques with you for as long as needed to achieve positive results. It is our belief, a belief that is strongly supported by current research literature, that manual therapy plays a primary role in the recovery process and helps to restore full function. With exceptional care in a friendly and clean Physical Therapist owned facility like Fast Track Physical Therapy, our patients will not be discharged without the best possible outcomes and a long term follow up plan.
As we've seen in so many cases with corporate owned rehabilitation facilities, the focus is more on quantity of patients rather than quality of care. If you've experienced less than adequate care from a profit-driven rehab facility, you should know that you have other choices. Fast Track's conveniently located Somerdale facility offers advanced high end exercise equipment, but we believe the most important equipment we offer is the capable hands of our compassionate professionals, who are always on hand to help you execute properly for as long as you need.
At Fast Track, it's our goal to provide care that meets your individual needs. No two of our patients are treated the same. Our service begins with one of our licensed therapists meeting with you and conducting a thorough evaluation of your pain. We then develop a therapy plan that is specific for your rehabilitation. Each time you visit our facility, you'll meet with the same therapist, and we won't discharge you until we believe you've achieved the best possible outcome.
It's all part of our goal of 100% patient satisfaction! Many of our patients have come from direct referrals and have been extremely pleased with the care we provided, and many more have come to us after being dissatisfied with care elsewhere. We accept most all major insurance plans, and we'll verify that your coverage is accepted before your initial evaluation.
When you need a capable and compassionate physical therapist in Stratford New Jersey, give us a try. Call us today or use this online form and get started on the Fast Track to a healthy life again!