Physical Therapist in Magnolia New Jersey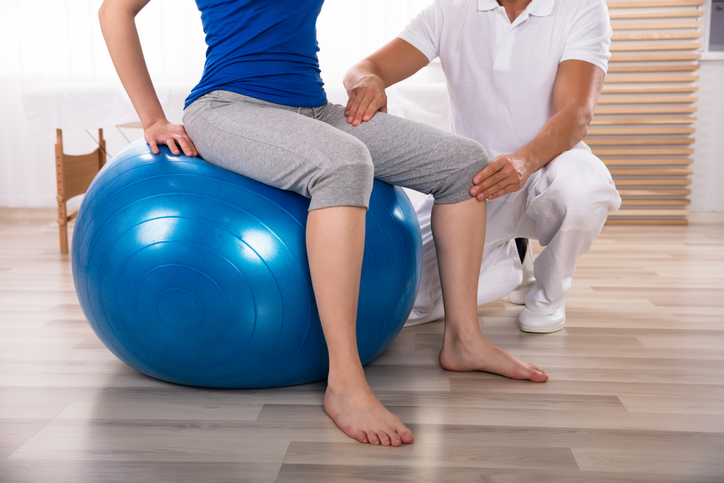 Fast Track Physical Therapy is ideally located for residents searching for a physical therapist in Magnolia New Jersey. Our facility is just a few minutes away in Somerdale, and we are privately owned and outpatient based. At Fast Track, we're dedicated to your highest quality care, and to restoring you to top physical health and function. Our licensed therapists offer individualized treatment that puts you on the Fast Track to recovery!
We've been in physical therapy for many years now, and we've seen how corporate owned facilities focus more on quantity of patients than quality of care. You may have experienced less than adequate care yourself. Our nearby facility features the most advanced and state of the art equipment, but we believe that the most important equipment we offer is the hands of our professional therapists…we are here to execute the proper techniques with you for as long as you need.
At Fast Track, we believe each patient is different and requires their own therapy plan. In your first session with us, one of our staff will meet with you and conduct a thorough analysis of your disability. We'll then create a plan for addressing your rehabilitation needs. You will meet with that therapist each time you visit, and we won't allow you to be discharged until we've achieved the best possible outcome and a long term plan.
Our treatment is geared to your 100% satisfaction. In many cases, our patients have come to us from direct referrals and been very satisfied. In other cases, patients come to us after being dissatisfied with care elsewhere and have been very happy with the results. Fast Track accepts most all major insurances, and we'll verify your coverage before your initial meeting with us.
We look forward to being your choice for a physical therapist in Magnolia New Jersey. Give us a try…call us today or use this form to request an appointment, and let us get you on the Fast Track to a healthier and happier life!