Health & Fitness Center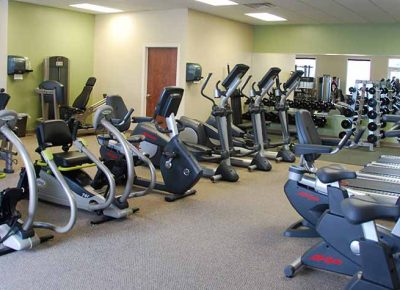 Our Health & Fitness Center offers top-of-the-line Life Fitness strength and cardiovascular equipment, in addition to various functional training aides, to help you achieve your fitness goals. Let our experienced staff help you improve your physical well-being through individual programs that include weight loss, core training, muscular development and balance, post rehab, sports conditioning, and postural improvements.
Your membership includes periodic re-assessments of your progress to help adjust and progress your training program and get you one step closer to achieving your fitness goals.
---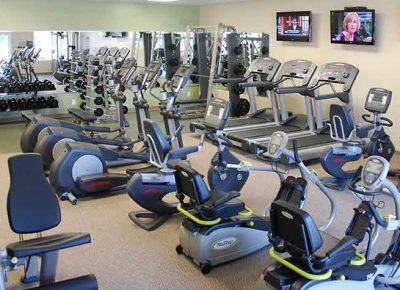 Membership Types:
Month-to-Month Individual Membership (NO CONTRACT REQUIRED)
2 Family Members
3+ Family Members
6-Month Membership
1-Year Membership
Silver Sneakers
PRIME, Active & Fit, Silver & Fit, and many more free and discounted gym membership options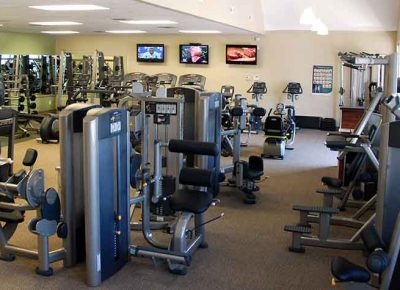 Post-PT Bridge Program:
The Post-Physical Therapy Gym Program is designed to encourage Physical Therapy patients to continue with their rehabilitation goals post discharge from Physical Therapy services. By taking part in this program, it allows the Physical Therapist to monitor their progress and be available for any questions or concerns for the months following Physical Therapy. With a comprehensive post PT gym program, patients are able to maintain their positive outcomes from Physical Therapy and continue to improve their overall health and well-being.