Physical Therapist in Voorhees New Jersey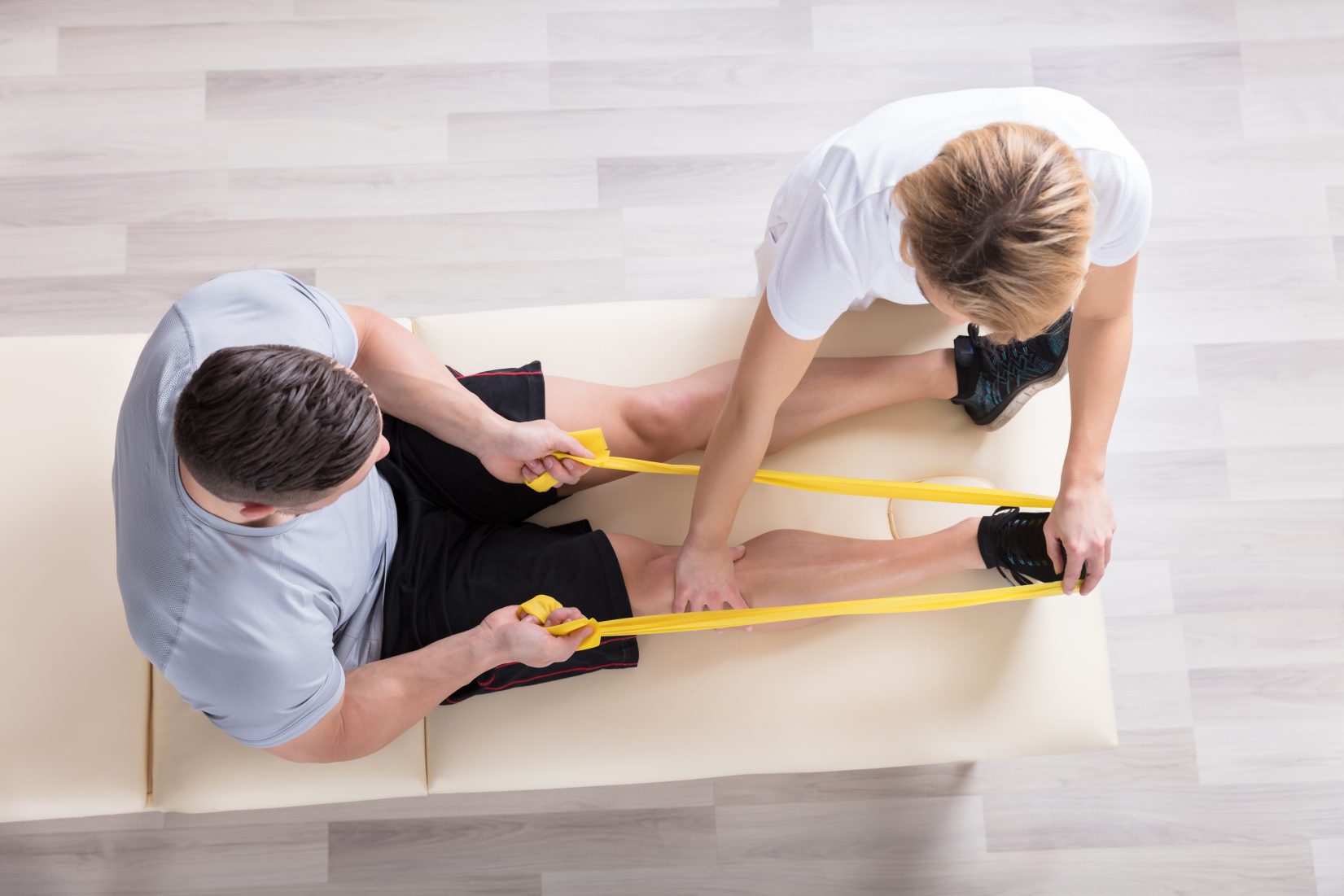 We have the best physical therapist in Voorhees New Jersey. When you put your care in the hands of the specialist at Fast Track Physical Therapy, you're working with a team that is bent on alleviating your ailments safely. Our goal for clients in Voorhees is to restore your physical health and functions as quickly as possible. From head to toe, we offer one-on-one, personalized treatments by a licensed physical therapist, and a customized care plan designed to get you recovered.
We have a mission to deliver the best standard of care that allows our patients to achieve their maximum functional level, and exceed their personal goals. With our exceptional customer service, our clinical expertise and comprehensive treatment approach leaves patients feeling 100% satisfied with their rehabilitation results.
It's all part of our hands on step by step process.
Setting the Time
It starts with setting an appointment time for an initial evaluation. We try to do this within 24-48 hours if possible. If you have an acute injury, we will make every effort to see you the same day.
Medical Inventory
Your initial evaluation starts with us looking at what brought you in. We will need to do a comprehensive and thorough review of your medical history, look at current medications you are taking, and physician recommendations
Testing the Limits
This is your physical evaluation of the injury.This is where we test the afflicted areas and get a feel for your limitations.
Using the Data
We will then formulate and discuss with you an assessment, medical and physical therapy diagnosis, prognosis, and an individualized plan of care for treatment.
Treatment
Following your initial evaluation, our licensed physical therapist will begin your treatment. With each session with us, you'll be taught manual techniques, as well as modalities and exercises that are indicated for your individual injury.
If you are facing some issues, a physical therapist in Voorhees New Jersey could be the solution. Times ticking, click here to set your time now!