Physical Therapy for Elbow Pain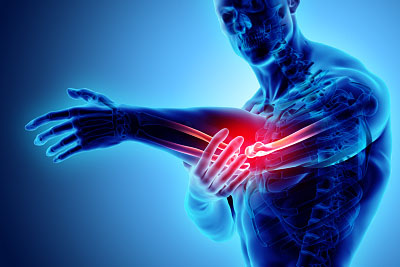 The Physical Therapists at Fast Track Physical Therapy can effectively treat multiple causes of elbow pain. We can assist you in recovering from tennis elbow, golfer's elbow, Tommy John surgery, and much more.
Our physical therapy sessions include an individualized treatment plan that focuses on your specific injury, and we will be there to implement your exercises and manual therapy with the best possible care.
Our physical therapy and treatment for elbow pain includes:
Elbow Pain
Lateral Epicondilitis (Tennis Elbow)
Medial Epicondilitis (Golfers Elbow)
Ligament Sprains
Tommy John Rehab (UCL)
Arthritis
Fractures
Olecranon Bursitis
Ulnar Nerve Compression