Physical Therapy for Hip Pain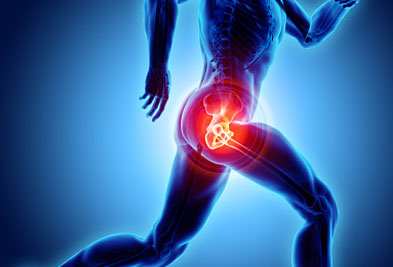 Fast Track Physical Therapy offers top rehabilitation solutions for your hip pain and recovery from hip operations. We tailor your recovery plan to address your specific problem, and your Physical Therapist will guide you through your treatment and answer any questions you have.
No matter what the cause of your hip pain, we can help alleviate your symptoms and allow you to walk and move around comfortably and efficiently.
Our physical therapy and treatment for hip pain includes:
Hip Pain
Total Hip Replacements
Trochanteric Bursitis
Iliotibial Band Syndrome
Hip Tendinitis
Hip Pointer
Labral Tears
Sports Hernia
Snapping Hip Syndrome
Hip Flexor Injury/Groin Injury