Physical Therapy for Knee Pain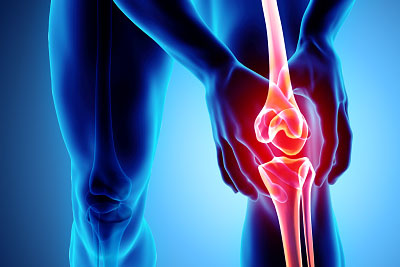 At Fast Track Physical Therapy, we treat patients with a large variety of knee pain problems. From the tears, sprains, and strains from sports injuries to complications from osteoarthritis and surgery, we help our patients overcome their knee pain and be able to walk with much greater ease and comfort.
Our Physical Therapists will design a treatment plan that is specific to your individual knee ailment. We will guide you through your exercise program properly to improve your range of motion and strength, decrease your pain, and optimize your overall function.
Our physical therapy and treatment for knee pain includes:
Knee Pain
Medial and Lateral Meniscus Tears
Patellofemoral Pain
Chondromalacia Patellae
Total Knee Replacements
Patellar Tendinitis
Hamstring Strain
Quadriceps Strain
ACL Tear
MCL Tear
PCL Tear
LCL Tear
Arthritis (Osteo/Rheumatoid)
Patella Subluxation
Patella Dislocation
Osgood Schlatter's
Ligament Sprains
Fractures
Contusions