Physical Therapy for Neck Pain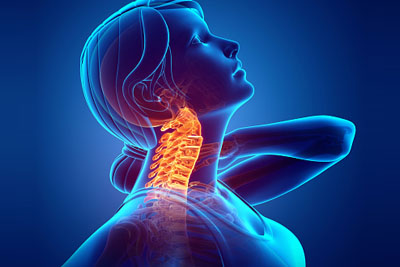 Fast Track Physical Therapy professionals have a great deal of experience in treating neck pain and complicated neck disorders. We treat patients suffering from whiplash disorders, herniated discs, spinal stenosis, and more.
When you meet with one of our Physical Therapists, we will work with you to design a treatment plan that will improve your range of motion and reduce your neck pain. We will guide you personally through your exercises and be happy to answer any questions you have.
Our physical therapy and treatment for neck pain includes:
Cervical Pain
Whiplash Associated Disorders (WAD)
Cervical Radiculopathy
Degenerative Disc Disease
Osteoarthritis
Herniated & Bulging Discs
Facet Joint Impingement
Spinal Stenosis
Migraines/Headaches
Stingers and Burners
Pinched Nerve