Physical Therapy for Shoulder Pain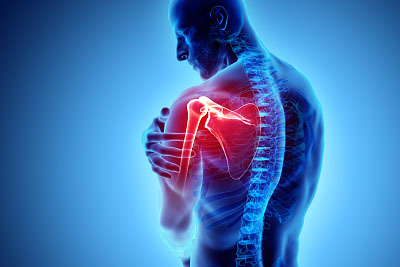 At Fast Track Physical Therapy, we treat shoulder pain patients with a wide variety of shoulder injuries. Whether the root cause of your shoulder pain is muscle tearing, arthritis, or fractures, we can help you heal properly and restore your shoulder mobility.
When you come to Fast Track for shoulder rehabilitation, we will provide you with an individualized treatment plan that focuses on your specific shoulder ailment. We will implement specific exercises, manual therapy, and any necessary modalities to help you recover as quickly and safely as possible.
Our physical therapy for shoulder pain includes treatment for:
Shoulder Pain
Frozen Shoulder
Shoulder Instability
Rotator Cuff Injuries
Tendinitis/Bursitis
Sprains/Strains
Total Shoulder Replacements
Arthritis
Biceps Tear/Tendonitis
Fractures
Labral Tears
SLAP Lesions
Brachial Plexus Injuries
Dislocation/Separation
Humerus Fracture