Car Show At Magnolia Rec Center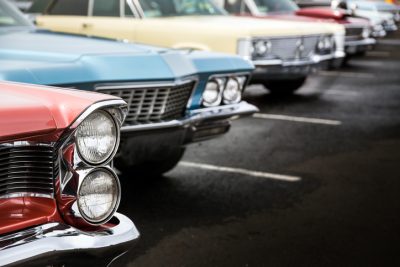 There will be a car show at the Magnolia Rec Center, 425 Brooke Ave, Magnolia, NJ.
on Saturday, October 2. The show will feature awards, prizes, and baskets. There will also be food, drinks and music and a fire truck display.
The show is open to all cars, trucks, and motorcycles.
For more information, email capt03@magnoliafirecompany.com.